Small flake ice machine are often used in supermarkets or (fresh) restaurants because of their convenience, low cost, clean and crystal clear ice. It can not only effectively maintain freshness, but also increase the beauty of commodity display for customers and stores. It can also be used in small aquatic products / meat processing, poultry slaughter, medical equipment and other places.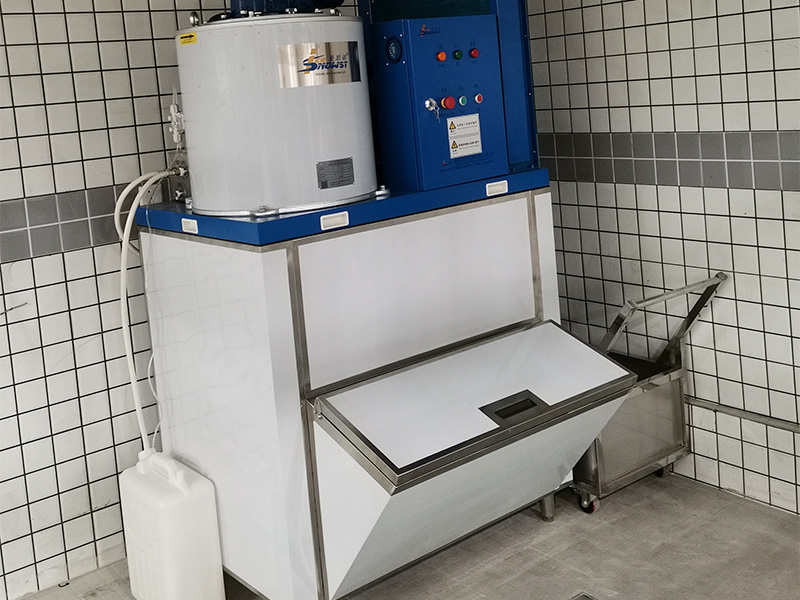 Design, material and process characteristics of Icesnow flake ice machine:
Commercial flake ice machine is a small series of products tailored for customers with small ice consumption. Icesnow flake ice machine covers a small area, simple maintenance for the site and convenient movement. The parts of flake ice machine are made of SUS304 seamless steel pipe, aluminum alloy and PE materials, and its hygienic level has reached HACCP and FDA certification standards. Icesnow flake ice machine is dry, pure, powder free and not easy to agglomerate. It can run continuously for tens of thousands of hours without failure.
Refrigeration unit: the main components are from the USA, Germany, Italy, Singapore, etc. Using refrigeration technology.
Microcomputer intelligent control: the ice making and refrigeration systems are fully automatically controlled by microcomputer. For example, water shortage, reverse rotation, full ice, high pressure and low pressure alarm information will be displayed on the screen. Effectively prevent abnormal operation and reduce the damage rate of the machine.
Flake ice evaporator: fixed and static vertical design, which can reduce wear, highly seal and effectively prevent refrigerant leakage. High quality SUS304 stainless steel material and automatic argon fluorine welding technology greatly improve the strength and accuracy.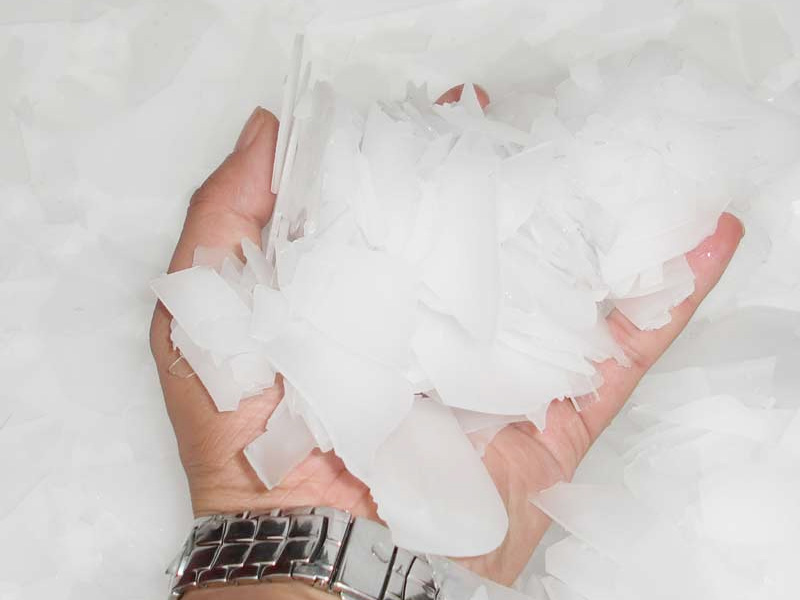 Application scope of flake ice machine:
The commercial ice flaker is especially suitable for the ice fresh exhibition hall of commercial supermarket refrigeration, the preservation of vegetables and food, the rapid cooling of aquatic products processing and slaughtering industry, the cooling of concrete mixing plant and so on.
Standard requirements for using Icesnow flake ice machine:
1. In addition to the standard electric system, we can also produce electric three-phase 60Hz, 200 / 220V, 400V and 440V non-standard ice makers according to the actual requirements of customers.
2. The standard working conditions are that the ambient temperature is 25 ℃, the water supply temperature is 16 ℃, and the evaporation temperature is - 20 ℃.
3. The applicable working conditions are 5 ~ 40 ℃ ambient temperature and 0 ~ 40 ℃ water supply temperature.
4. This series of products are suitable for fresh water (also known as fresh water ice flaker). 0.3T refrigerant is R22; 0.5t-3t refrigerant is R404A. If R404A refrigerant is selected, it must be informed in advance.
5. External dimensions include ice bin
6. The thickness of flake ice is 1.5-2.0mm.
7. The input power is the reference value under standard voltage and standard operating conditions.
8. Due to technological innovation, relevant product parameters are subject to change without notice.
---
Post time: Oct-09-2021